Virtual office (Social, fiscal, commercial address)
Our Àtic Barcelona Business Center offers companies or freelancers who are starting their entrepreneurship, all the services of a traditional office, without the need to have it, you will save on costs and gain efficiency and professionalism.
Contract in Àtic Barcelona immediately, the headquarters of your company with the domiciliation of companies: Social, fiscal and commercial address.
If you need a legal address to receive your correspondence and parcels, make a good impression and professionalism in front of your visits, insert on your website and business card, have meeting rooms when you need it, look no further, this is your center and service.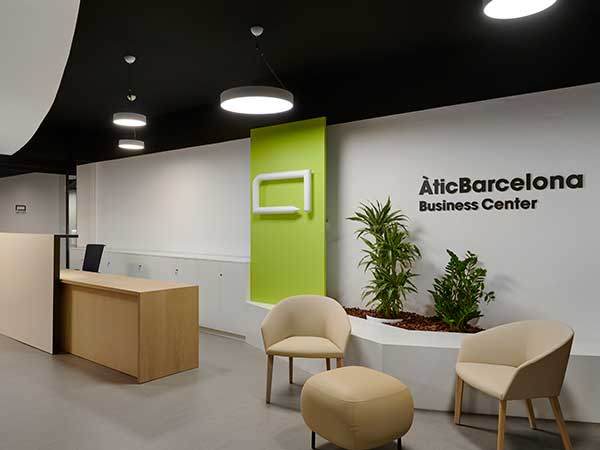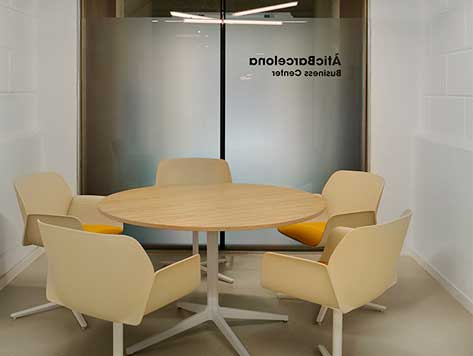 The virtual office service in Àtic Barcelona includes:
Social, fiscal and commercial address.

Reception and confidential management of your correspondence, parcels and faxes.

Immediate notice by email.

Forwarding of correspondence at the customer's request

Access to the common areas of Àtic Barcelona and other group centers such as cafeteria and terrace, with use of Wi-Fi internet via fiber.

10% discount on meeting rooms. To consult other services and packs.
From € 33+VAT per month.
​
Services included with your Virtual Office in Barcelona
We will receive your correspondence and faxes, forwarding them immediately to your e-mail. In addition to having a professional address in an unbeatable area of ​​Barcelona, ​​you will have the additional services you need. You can use our meeting rooms and training room at any time, equipped with the latest technology. You will also have access to the terraces and common areas of Àtic Group.
With personalized reception of your visits if you have them, and a waiting area, attended by our multilingual staff.
Always with the utmost discretion and professionalism; Your client will not identify between if you have a physical office in the center, or if you are a virtual client, that is our function.
​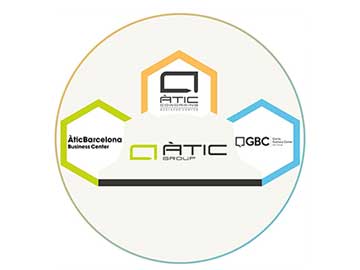 Be part of our community. Use and work in our Business areas in a comfortable and flexible way, in any of our three centers located in Barcelona and the Maresme, according to your needs.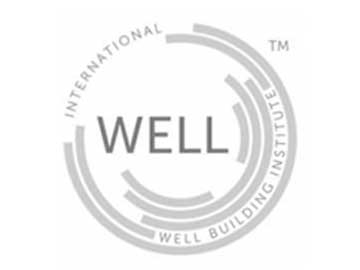 The project has pursuit from its origin to obtain the maximum welfare for users based on the IWBI principles (International WELL Building Institute)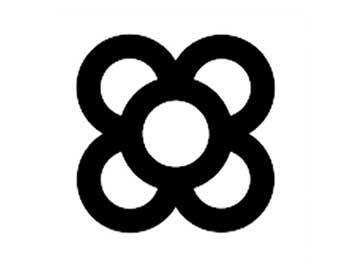 In the heart of Barcelona's Eixample, next to the best restaurants, hotels, shops and services. Next to the University of Barcelona in Plaza Universitat and the Ramon Llul Faculty of Philosophy and a few minutes walk from Paseo de Gracia and Plaza Catalunya.
2,400 m2 space, with its own personality, that will surprise you! An urban Oasis in the middle of the city ...
The latest technology, high-quality furniture and careful distribution of the spaces, oriented towards excellence.
Make a difference and be unique!
Request a visit to our Coworking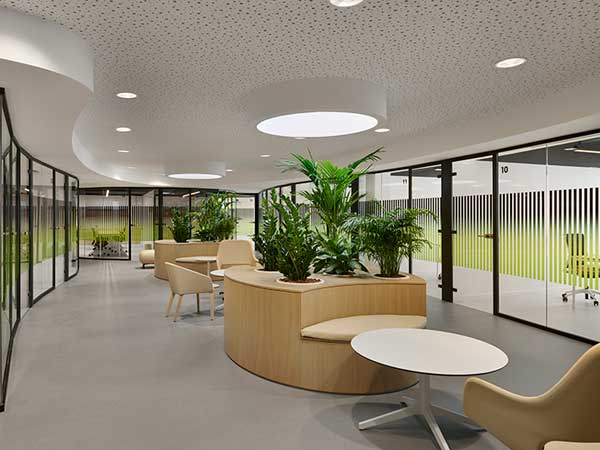 Waiting for your appointment
Why hire a virtual office in a Business Centre?
When a person starts a business, he doesn't do so thinking about the comforts that his work environment is going to have, nor the administrative procedures that he will require, nor the receipt of administrative notifications that he will need to receive or the company's mail when he is away doing business. Your main goal is to build a profitable business. But beyond its objective, there are endless tasks that will generate too much work for the entrepreneur and that he should outsource to focus solely and exclusively on the growth of his business, that is why having a Business Center offers the flexibility of hiring services and comforts that the business needs, when it needs it and to grow progressively, stable and safely.
The great advantage of this option is that, for a small price per month, wherever you are, your business will be attended and visible, giving a professional image, since you can maintain your presence in a central location, without having to rent a physical space real in that direction.
They will receive your mail, parcels, notifications and will attend to your telephone calls if you need it, avoiding having notifications of emails that you have not been able to attend to because you are out of your home and having to pick up the following days. Another plus that is added to these conditions is the possibility of having other spaces available such as meeting and training rooms, office area and even terrace.
It is also a very beneficial option for those professionals who work on their own and who live far from commercial hubs, without losing contact with their clients or presence in their market. This provides an extra freedom and flexibility that is perceived in a very positive way and has a direct impact on the potential development of the business, in addition to separating your home address from the company.
​