Welcome to ÀTIC BARCELONA
A 2.400m2 space with an outside terrace, unique, avant-garde, in the Eixample of Barcelona, with personality, that will make a difference and be surrounded by professionals and creatives with whom share ideas. An ecosystem for entrepreneurs, companies and Startups, with the same interest, your business.
Ours: your well-being and growth. Our goal is to make your day to day easy, with our best service, technology and amenities, so you only focus on the growth of your business.
The building, (old headquarters of the publishing house El Hogar y la Moda), has been completely renovated by 2BMFG Arquitectes, becoming a 100% healthy and sustainable space.
The project has been led by the architect Carles Gelpí, who has pursued maximum comfort and well-being for users since the beginning.
It is inspired by a small neighborhood, exuberant, comfortable, healthy and highly technological, where everything can happen every day… This is how Carles likes to define it; with its streets, squares and corners, which you can perambulate and enjoy day by day.
Transport yourself to the past and feel and breathe the history that emerges from one of the few hypostyle rooms in Barcelona that our emblematic center has.
We wait for you with a coffee, glad to talk with you and explain to you everything that has happened and will happen here!
Offices and Coworking spaces in Barcelona
Full of life space, excellent-oriented and thinking about the wellness of our users.
Virtual services that we offer in ÀTIC BARCELONA
Do you need a fiscal, legal and commercial address? In Àtic Barcelona we can provide it to you. Achieve a professional image, we guarantee the maximum quality.
If with your fiscal, legal and commercial domiciliation, you also need a telephone number and call reception, this is your service.
space where you can start to work with your Startup? Contact us and we will offer you a huge variety of work spaces for Startups.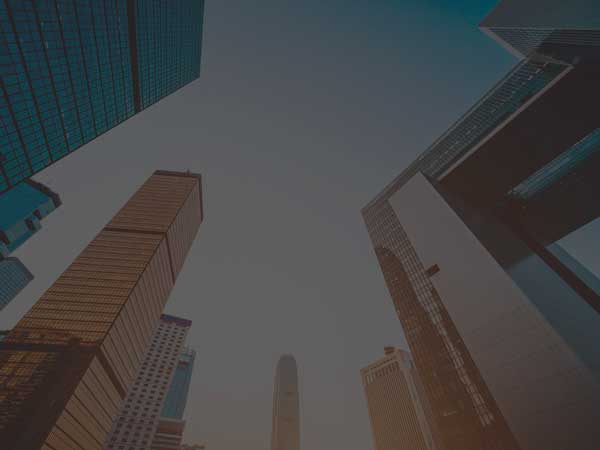 Business center Barcelona
A Business Center with the most advanced technology to guarantee excellent service and make your activity more comfortable and flexible. Contact us and you will know what we can do for you.
Protocol of ÀTIC GROUP against Covid-19
In our center we have developed a protocol against COVID 19 for your tranquility
Read more...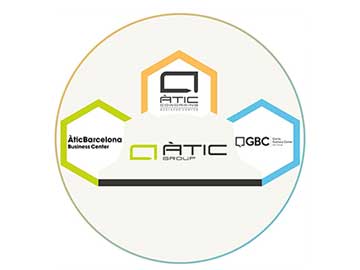 Be part of our community. Use and work in our Business areas in a comfortable and flexible way, in any of our three centers located in Barcelona and the Maresme, according to your needs.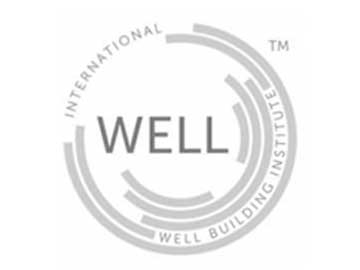 The project has pursuit from its origin to obtain the maximum welfare for users based on the IWBI principles (International WELL Building Institute)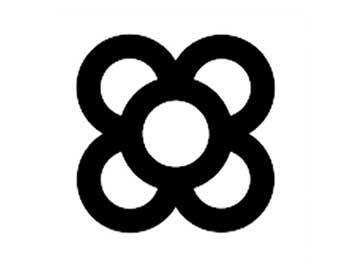 In the heart of Barcelona's Eixample, next to the best restaurants, hotels, shops and services. Next to the University of Barcelona in Plaza Universitat and the Ramon Llul Faculty of Philosophy and a few minutes walk from Paseo de Gracia and Plaza Catalunya.
2,400 m2 space, with its own personality, that will surprise you! An urban Oasis in the middle of the city ...
The latest technology, high-quality furniture and careful distribution of the spaces, oriented towards excellence.
Make a difference and be unique!
Facilities and services in Àtic Barcelona Business Center


We give you solution

s: You will never hear a NO from us. It is always possible and we will do it.

Quality of service:

We demand ourselves the highest level of quality to offer you excellent management and service. We will do our best so you simply enjoy your workplace.

We believe in people

: Believing is trusting and when we trust, we open ourselves to new possibilities and allow ourselves to create, innovate and improve.